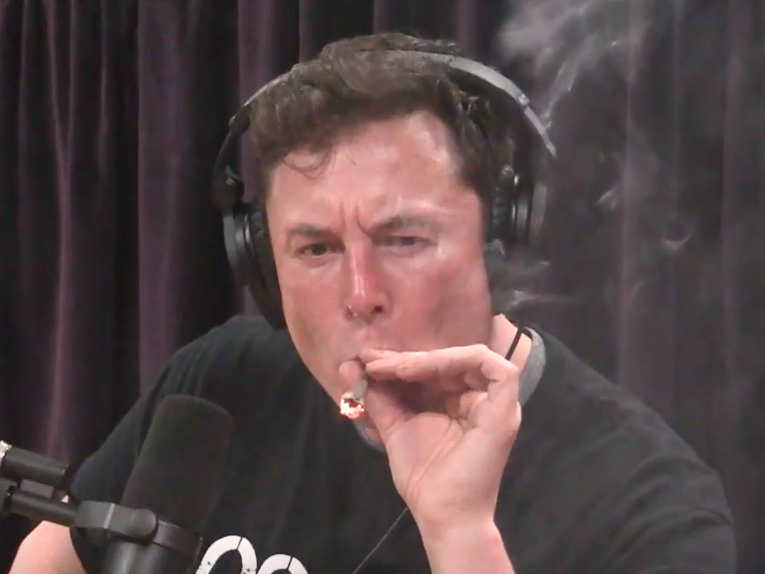 SUPPORT THIS INDEPENDENT FREE PRESS
We are the only investigative reporting entity in the world who has called out Elon Musk-y for his role in this coup d'etat. He acts against WE THE PEOPLE of These United States A Constitutional Republic. Elon chose to pay off (not purchase) twitter after Jack Dorsey and others at twit went against the Constitutional 1st Amendment Right Of Free Speech.
Prior to the payoff, Dan Woods conducted an analysis of twit. He concluded it had more than 80% are fake bots. Read that here.
Elon could have used the money in a different way. Instead, musky used money from somewhere (we are not convinced he used his own money) to pay off the criminals. Twitter should have been left to die. And the criminals behind it should be in prison for life!
This and more is discussed on our podcast NEO420 Talks the podcast Speaking Truth, against the lies https://neo420.com/talks-podcast/